Looking for free coloring pages that you can download? Look no further! Here at Happy Little Llama, we have a wide selection of free coloring pages and printables that you can download. Whether you're looking for coloring pages for your children or toddlers, we've got you covered.
Simply subscribe below to get our regular updates to your inbox. Also, you will be able to download our free stuff (yes, it's really free and there are no hidden costs!). We hope you enjoy our free coloring pages!
Here's what you'll get:
Free Tractor Coloring Page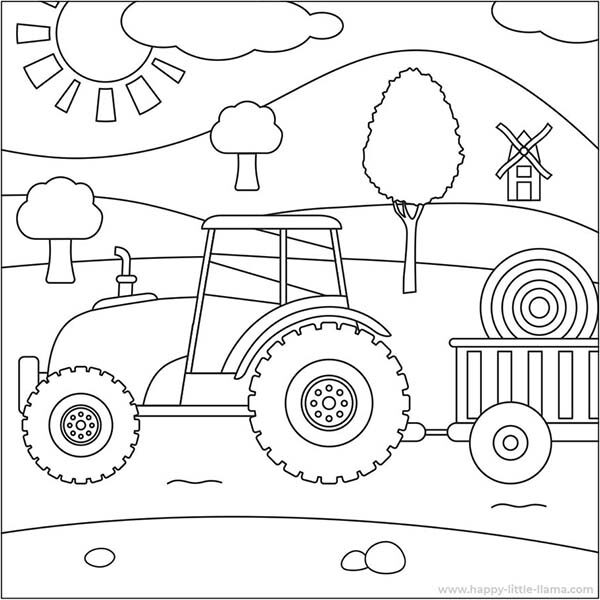 Free Excavator Coloring Page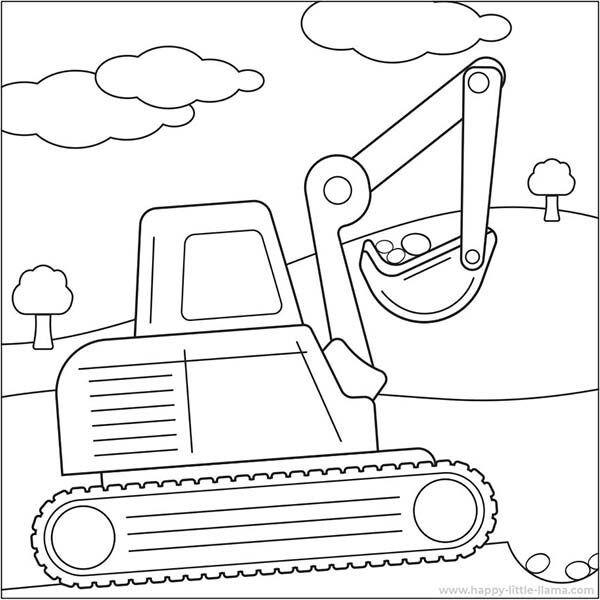 Free Monster Truck Coloring Page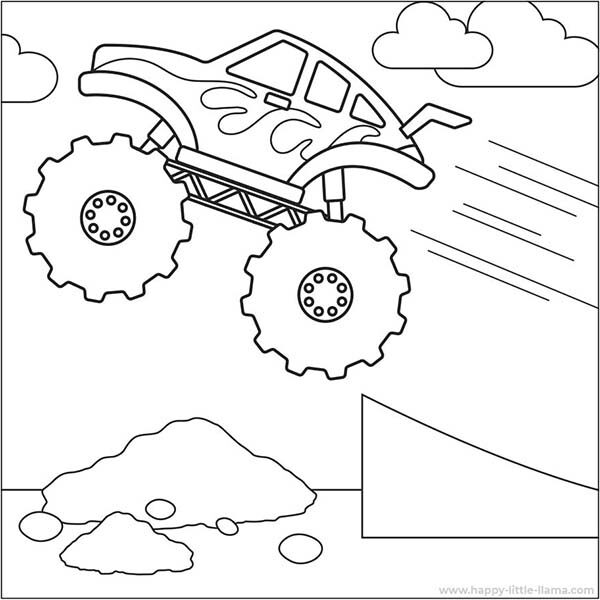 Free Robot Coloring Page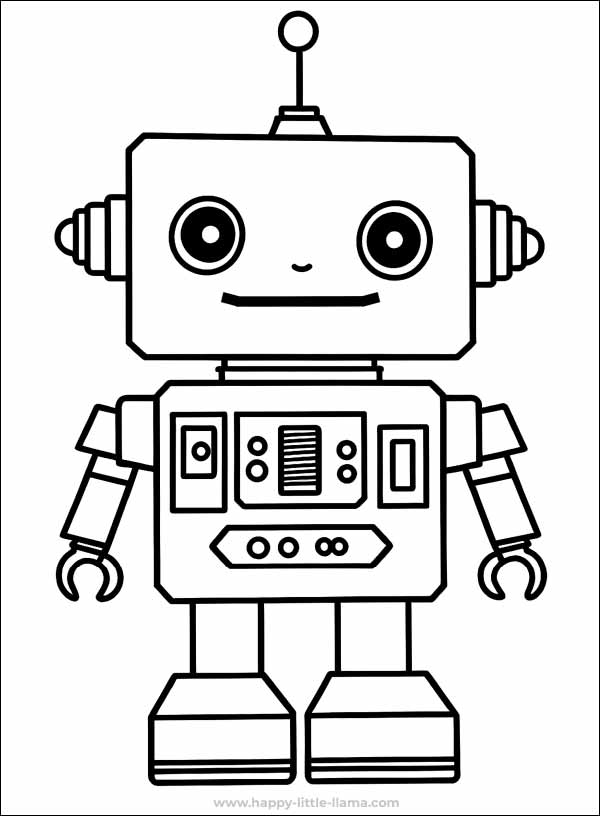 ---
More Free Coloring Pages: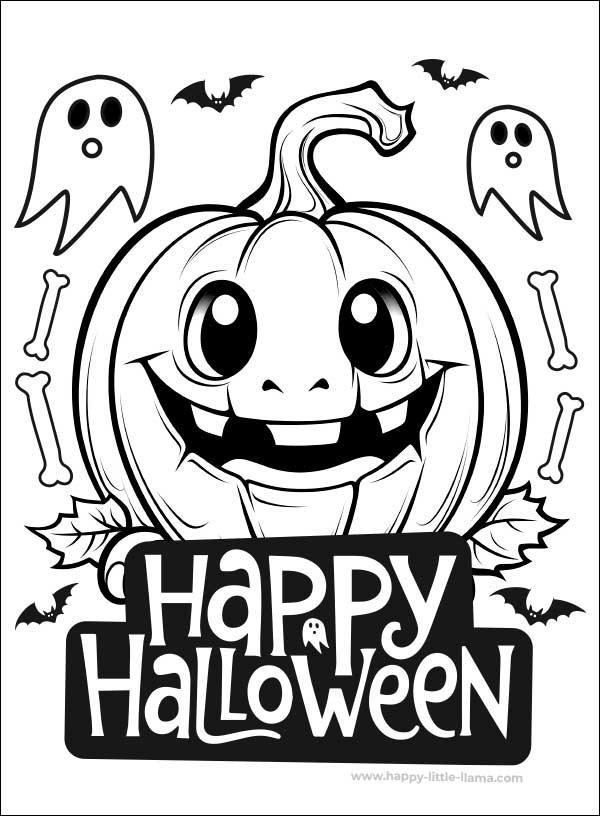 Print it out and have some fun!